Post by jupiter on Mar 25, 2020 10:28:04 GMT -6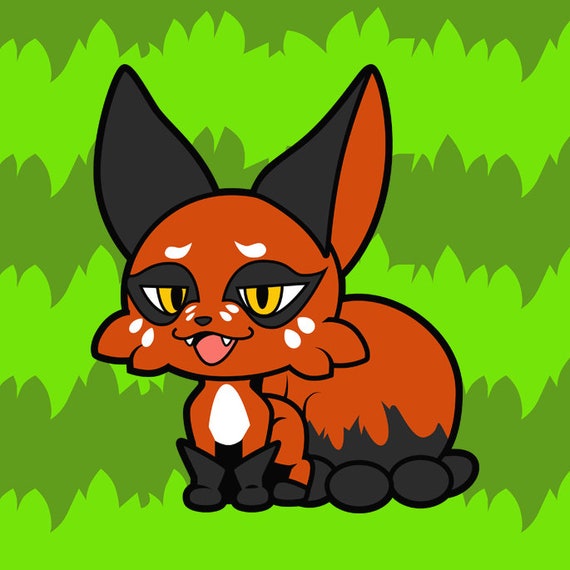 Jupiter had learned many useful things on his travels. He had learned how to navigate using the stars though he couldn't name a single constellation. He knew which plants were good to eat and which would give him a tummy ache or worse - though it had taken him a bit of trial and error to get that far.
But most importantly, Jupiter knew that food always tasted better when he didn't have to pay for it.

That was never more true then after a long winter of cold and hunger. There had been times when Jupiter had thought he would never... well, it didn't matter now. There was nothing of use to him in those memories.

Jupiter turned a corner at such a speed that his paws slid against the earth. He leapt for the top of the fence and hooked his paws over it before hauling the rest of his body after. He scurried along it with the practiced ease of an experienced thief.

He held his head high so as to avoid dropping the wrapped sandwich hanging from his jaws. It had gotten smashed during his jump but Jupiter was hardly precious enough to turn his nose up at a perfectly good sandwich just because of the way it looked!
Another leap and he found himself on the roof of a small house. More of a hut, really. The nickit settled down with his sandwich on his paws and began to impatiently nudge the cloth apart.
Oh! Egg! His favorite! It was as if they'd known Jupiter was going to steal their lunch! How delightfully considerate of them!

Now he was faced by the dilemma of how to eat a sandwich with no hands. Eventually, he settled for pinning it down with one paw and taking big bites out of it. It was awkward and messy much like Jupiter himself.
notes: in the news today - city in terror as sandwich thief strikes again.