Post by Summer on Apr 7, 2020 16:16:17 GMT -6
[attr="class","info-base"][googlefont="Cinzel"]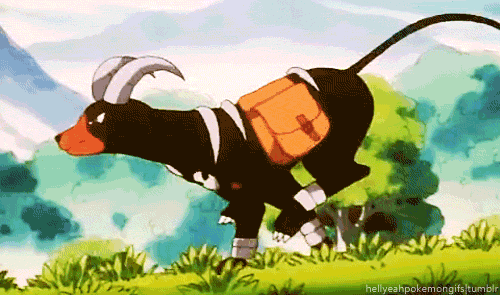 The darkest hour is lonely, but leads you to the day
Press on, the light is on its way

There was something about a windy night that thrilled her. The gale rustled the treetops, making it seem as if the ancient oaks were whispering amongst themselves. Glimpsed through their boughs, a full moon hung cold and pearlescent over the wild night, like the eye of some great, unknowable beast. The denizens of the wood were either tucked away in their nests or scuttling through the underbrush, but when the deathly howl rang out through the trees, they made themselves scarce among the shadows.

The singer of the lonely song wasn't hunting, however, even though when she glanced from one side to the other, she could almost see sleek, dark memory-shapes flanking her, weaving through the trees. Troubled dreams had made for restless sleep, and after tossing and turning on her cot, she had finally allowed herself to be lured outside by the distant wail of the wind and the beckoning light of the moon. She had slipped through the guildhall's gate out into the fields surrounding Colbagne to watch the tall grass dance and shimmer in the moonlight. Her nerves sung with energy in response, and she knew she wouldn't be able to sleep until she had exhausted herself too much to dwell on the things troubling her. And so she had begun to run, until the meadows gave way to deep forest. It was simple, primal impulse that had led her to howl, her wordless song embodying her frustrations and fears, yet asserting to the void of the night sky that she existed still. She remembered how the pack would howl together, their pride and power telling every Pokemon for miles to be wary. Some part of her still missed that, and it was this part that she was trying to exhaust and suppress in her wild gallop.

Summer finally came to a stop within a clearing, jaws hanging agape to permit a faint steam to waft from her mouth as she panted. The chill of the night air had sunk deep into her bones, a numbing relief. She wasn't sure where she was now, but the city still had to be in the vague direction she had come from. As her breathing began to quiet once more, she raised her head and looked about, taking in the thick, ancient greenery around her. It was a pretty place.

She didn't feel like going back to Colbagne just yet, so she sat back and looked up to the sky, searching the stars for familiar constellations.


@ares I'm experimenting with a new table, if the gif is distracting or annoying at all lemme know.